High-end headshots and business portraits to introduce yourself or your team of professionals on your website, LinkedIn profile, or other social media.
A great headshot opens up opportunities
Expression
Expression is what it's all about in a headshot.
Build trust
Are you a specialist in your field of work? Make sure your headshot confirms this status. 
Making a move?
19% of the time recruiters look at LinkedIn profiles is spent looking at the picture. A great headshot increases chances to get invited for an interview.
A split second
That is what it takes to form an opinion about somebody. Make sure your first impression is an awesome one!
My vision and the way I work
EXPERIENCE
I firmly believe a photo session should be something to look forward to, instead of something to be worried about. I am convinced that good pictures are the result of a nice experience and that is why I mostly focus on the experience. During our session I strive to be 20% photographer, 80% fun company to be around. Of course, the lights and camera settings are important, but creating a good atmosphere and just having a good time even more so.
COACHING
Do you usually think about the way your face looks? I bet you don't! The subconscious part of our mind takes care of that for us. However, there is at least one situation in which this changes: when you are aware of the fact that there is a camera aimed at your face! At that moment, the conscious mind takes over control of your facial expression and that leads to two things: awkwardness and unnatural expressions. My coaching is focused on getting rid of those two and make sure your shots will not only convey confidence and approachability, but also happiness and fun.
PREPARATION
After booking your session, you will receive information on how you can best prepare for a session. There are tips about which clothing to bring, what to do with your hair, and do's and don'ts when it comes to make-up. It is also possible to book a hair and make-up artist for a worry-free experience!
Individual Studio Sessions
NO TIME LIMIT
I plan a maximum of two sessions per day so we can take as much time as you have available to get to the best result. 
UNLIMITED LOOKS
Bring as many outfits with you as you like. From corporate to casual, there is no need to hold back!
PRICING
The price for the session is €200. The price per chosen image is €50 including retouching. Prices are excluding 21% VAT.
Corporate headshots for the entire company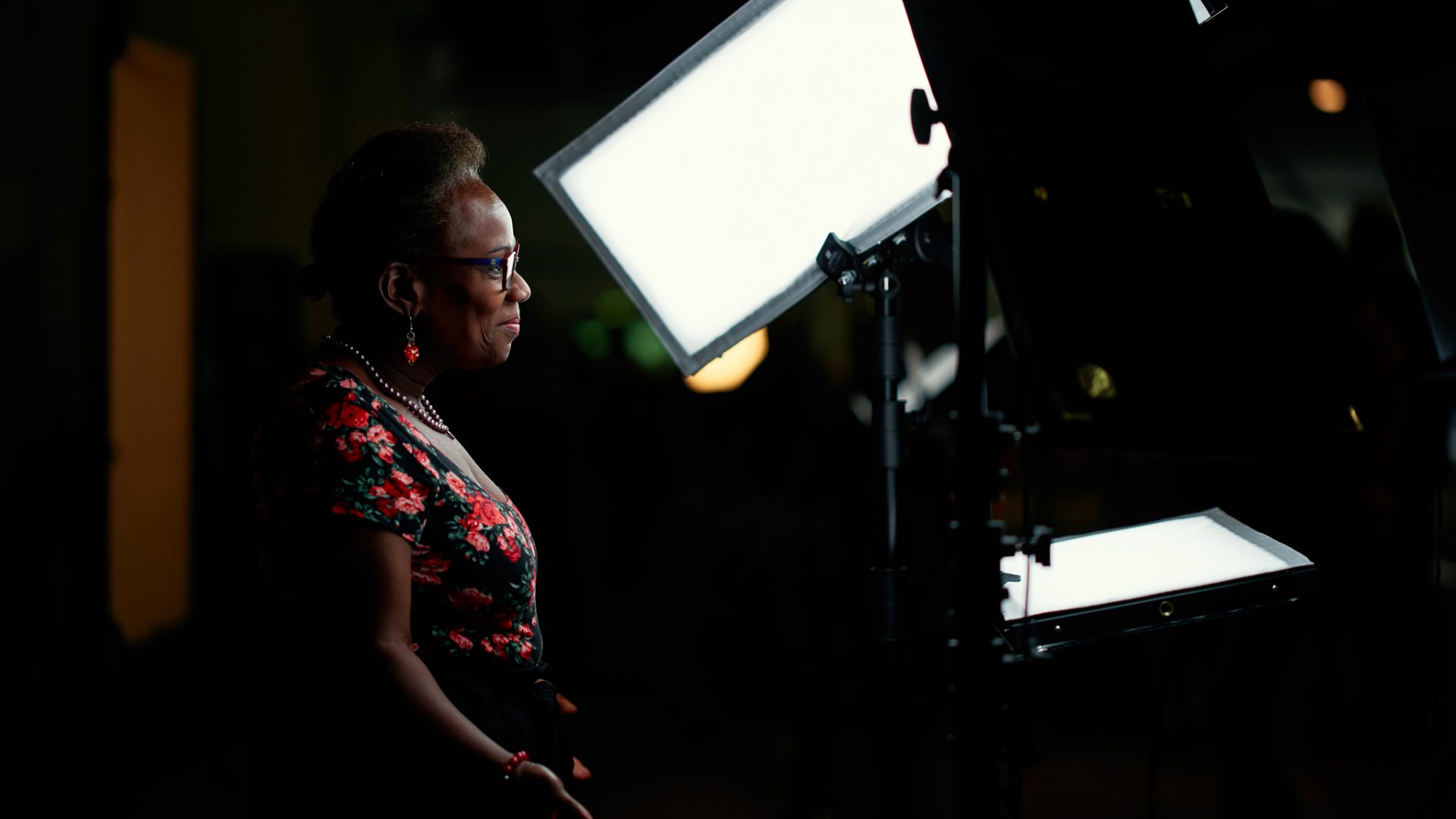 FOR THE WEBSITE
The "About Us" page on websites is one that is often visited.  Gain trust of potential clients and introduce your team as professionals. 
FOR THE INTRANET
No more cropped wedding or vacation pictures, but portraits in a uniform style.
FOR COMMUNICATION
Use headshots for annual reports, theses, columns, business cards, presentations, e-mail signatures, etc.
ON LOCATION
Would you rather have me come to you instead of coming to the studio? No problem! My studio is easy to pack up and take wherever I want.
STYLE
There are different options when it comes to the style. We can discuss the options for things like clothing and backgrounds, and I can give you my advice.
HAIR AND MAKE-UP
To reach the best possible results, it is possible to book a hair and make-up artist to be present during the shoot.
As there are a lot of factors that come into play when it comes to shooting headshots for the entire company, I would love to schedule a meeting to discuss specific wishes and demands. This can be done in person or over the phone. Of course you are very welcome to visit the studio for more information and a demonstration as well!
Justin Zuure
Mentor and Associate Photographer at Peter Hurley's Headshot Crew
I am Justin Zuure and I am specialized in photographing people who are not used to that. Often times, these people are showing up in front of my camera involuntarily, but "kindly requested" by their bosses.
However, pictures of yourself are very important. They are part of your online identity and are of great value when looking for a new job for instance. People not making a living modelling tend not look forward to a photo session and that's quite logical. Everyone has their own insecurities and very few people think of themselves as being "photogenic" (at least that is what most people tell me right before their shoot!).
October 2016 is when I joined The Headshot Crew, a photographers coaching group lead by one of the best headshot photographers in the world, Peter Hurley. I learned coaching techniques to create the best images for people in front of my camera. In July 2017 I joined the group of 111 worldwide Associate photographers, and in February 2018 I was promoted to one of the 28 proud mentors in the group.